FISHERMAN
make strong
SIDEN808
Jigginghook of  lightweight
<![if !vml]>

<![endif]>←Super Sharp
SIDEN SuperSharpHOOK
point can penetrate mouth
of every fish
Barb of natural bendwas able to be
enlarged from the point to barb
by 10% with actual
combat length semi-long taper ahead.
Twining and Bare to
the jig to say nothing
of preeminent hooking
power and the spray
penetration were made a minimum.
Titanium..court..braid straps..
beautiful..body..basic..natural
..curve..solid..finish
SIDEN of the super-strength
light wire specification is
the best for yellow tail of
the greens system
to which the inhalation
power is weak
. <![if !vml]>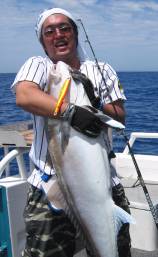 <![endif]>
Moreover, south system
important person dog tooth tuna
and Amberjack, etc.
also hold strong SIDEN .
FISHERMAN
SUPER STRONG
<![if !vml]>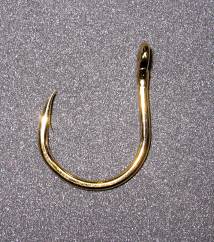 <![endif]>
SIDEN808 of preeminent
strength sticks more deeply
by using power
from which the large fish took
ahead tries to run away.
SIDEN808 purple natural curve
form of a beautiful
curve form distributes power
that starts extending
the hook and the power that
tries to be folded by
the curve of the entire
and maintains
super-strength. SIDEN808
sticks deeply
only by lightly touching,
and prevents the body cutting.
<![if !vml]>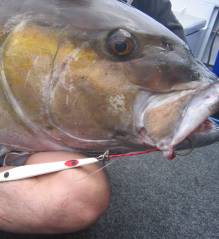 <![endif]>
Because SIDEN808 is a curve body
(natural bend form)
that near yen and is round,
the jig and
the hook are made easy
not to twine.
SIDEN808
eye ent7degree+exact weld
SIDEN have an ideal eye bent
<![if !vml]>

<![endif]> ←strong barb !!
Barb of 808 SIDEN domestic
production system hook was
improved by 10%(It was large),
it was easy to stick by matching
the angle of barb to taper Bend,
and was born an actual
combat jig
hook that was not Bare easily.
The fish is stoutly held, and
Bare is decreased. Moreover,
it is shape that is in the point
side shaft axis from parallel lines
with the eye side shaft when
<![if !vml]>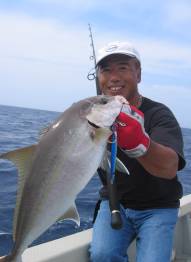 <![endif]>
the point is made a point barb,
doesn't make barb easy to hang
in the jig body by shoaling
the angle of barb, and doesn't
drip easily. The assistance
line is prevented being worn
out by having fixed
the eye in the row.
Seven degrees in the angle
of the eye hooking ideally enter
the inside to connect
the assistance line ahead
the point, and improve
the fish that eating is
shallow surely.
FISHERMAN