'e'h'r'g'd'q'l'`'m
SIDEN808-13/0
That cuts new, huge fish's world open.
After feature of comparison SIDEN808 13/0
<![if !vml]>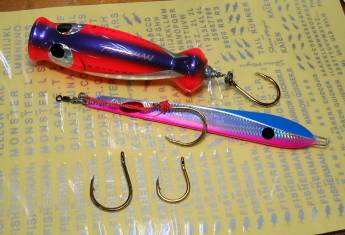 <![endif]>
new SIDEN13/0 and SIDEN11/0 –COMPARISON
CHARACTERISTIC SIDEN808-13/0
SIDEN808siries@came do the be lifted of a lot of
important persons without the hook trouble.
Coexisting of strength and lightness promises
an excellent hit rate and certain fighting spirits.
SIDEN13/0 is a hook developed for
a super-important person. Moreover,
high performance is demonstrated
as a single hook for GT. Facilitation
of fish's inhalation, and seven degrees inclination
' strength + light hooking rate
improvements of beautiful,
' natural curve hook sharp welding eye
+ polite ahead 8.95g light
' Beautiful titanium court Gold best finish
assimilates the hook into the jig. - and ,
for instance, seahunter No.80 can be used
double as an assistance line.
' The hook eye for the FISHERMAN300lb
split ring opens the new world
to the GT fishing.
' FISHERMAN₯300lb split ring recommendation
SIDEN13/0 freely moves to GTF.
<![if !vml]>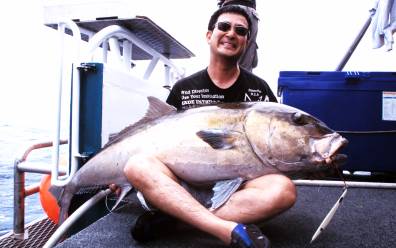 <![endif]>
LONGJig64E220'‡
+SIDEN@13/0