FISHERMAN
Swift attack uniformity subsidence jig
that controls swift current.
ANDAMAN@185'‡E150'‡E130'‡E100'‡
<![if !vml]>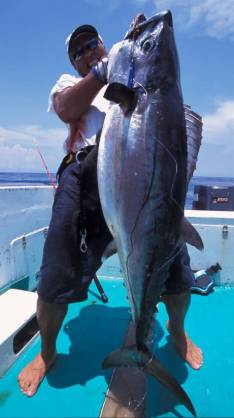 <![endif]>
Huge dogtouth caught while testing
ANDAMAN185@+@SIDEN@9/0
that controls swift current in Bali d
<![if !vml]>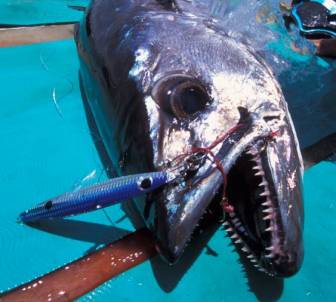 <![endif]>
ANDAMAN185&150 that surfing line
of new adoption is new
<![if !vml]>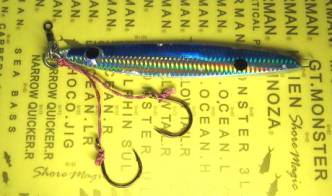 <![endif]>
ANDAMAN185+SIDEN9/0
Assist@hook@system
ANDAMAN@185•150
Depth is calculated by the countdown
and the jig reaches the vicinity of the bottom because
ANDAMAN 185&150
of the new sale descends at a quick,
constant speed.
The same Shinkansen(train) head
LONGJig is adopted for the design after the jig,
<![if !vml]>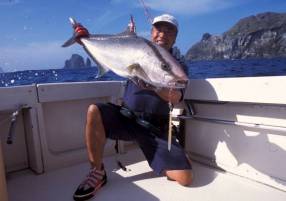 <![endif]>
and a quick sinking is achieved.
The surfing line gives the jig movement while
constant subsidence speed,
and eating the drop is invited.
Movement and the jig body roll of right
and left width are generated by the surfing
line body the same time
by an one pitch short jerk,
and the fish is enchanted.
.<![if !vml]>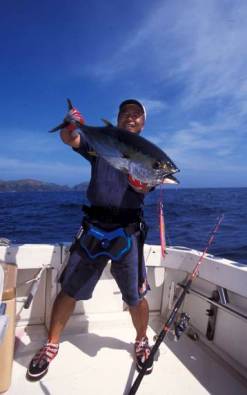 <![endif]>
ANDAMAN185+SIDEN9/0
<![if !vml]>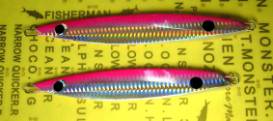 <![endif]>
ANDAMAN185@ANDAMAN150
<![if !vml]>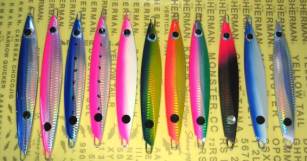 <![endif]>
01E02E03E05E06E07E08E09E10E11
<![if !vml]>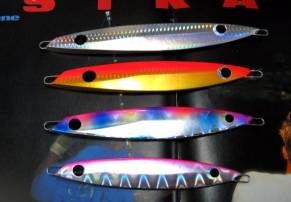 <![endif]>
ANDAMAN185E150E130E100
FISHERMAN